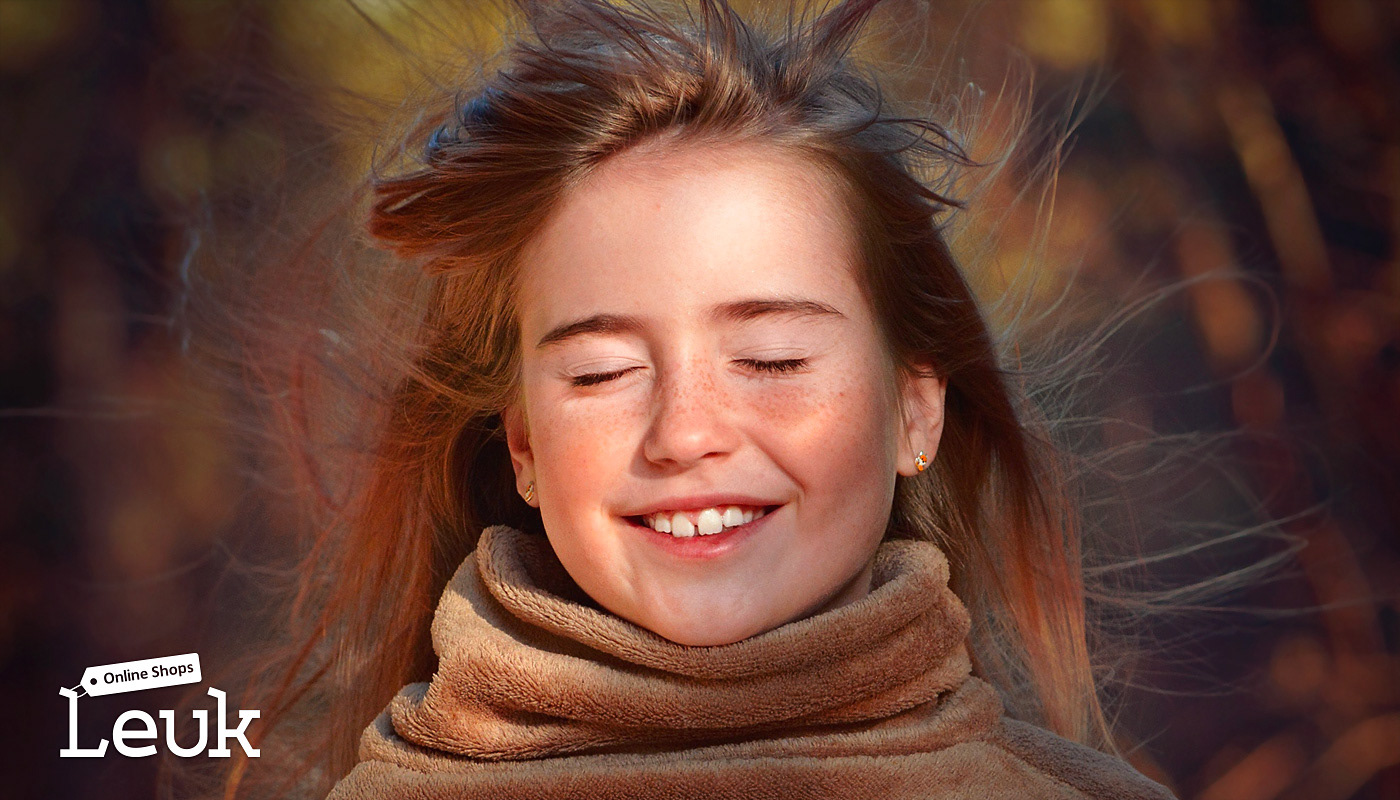 About Leuk Online Shops and my responsibilities
Leuk Online Shops is a web store dedicated to kids. Starting with selling clothes, toys, and renting costumes. The concept of Leuk Online Shops is to have specialized shops for different products, and the main domain will host all the specialized shops.
All my examples will be on the specialized shop "Leuke Jasjes", dedicated for jackets for children.
As a designer, I was in charge of the creation of the brand identity and the website.
I had the pleasure to have Leuk Online Shops as client from 2010 and 2011.