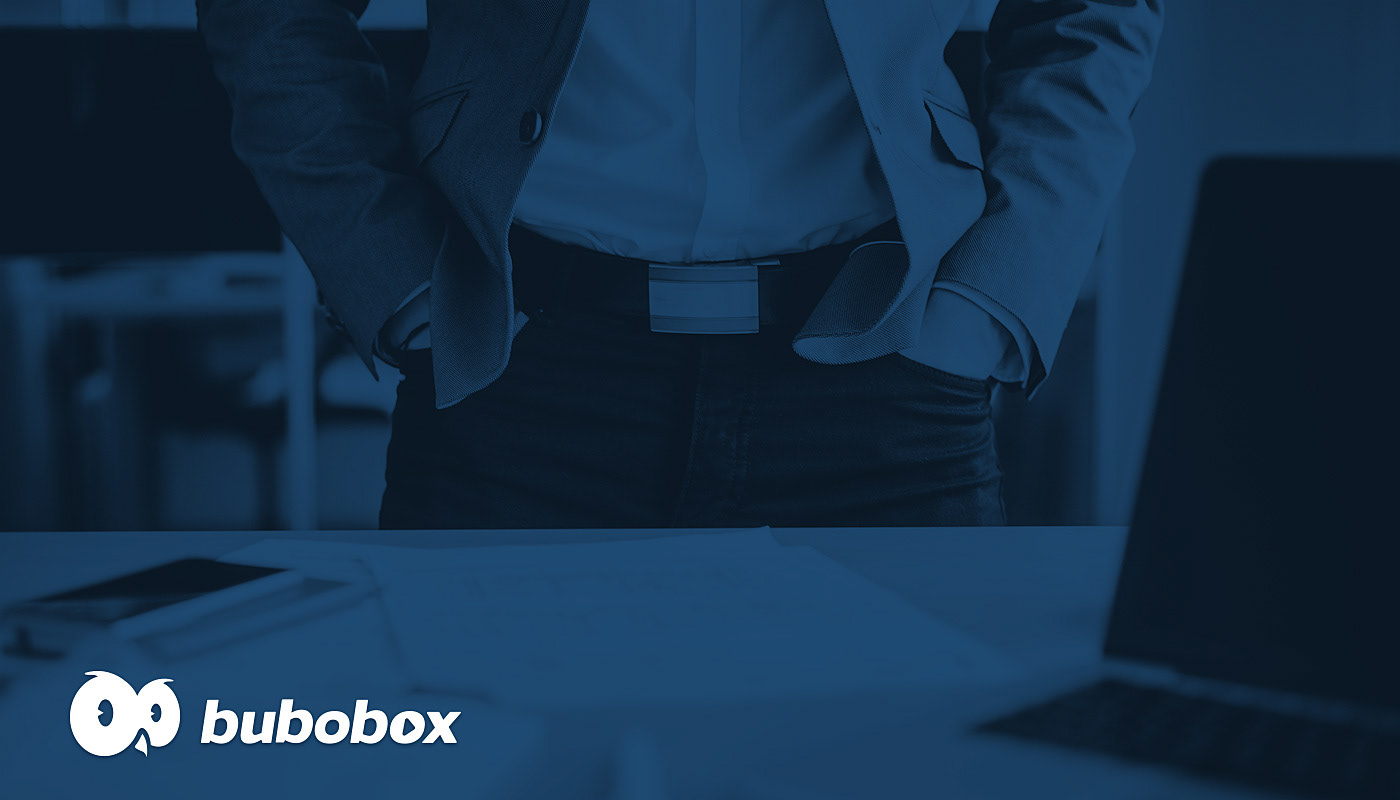 About Bubobox and my responsibilities
BuboBox  is a social ambassador marketing platform. BuboBox identifies and activates your brand ambassadors through user-generated content challenges. ING Bank, PepsiCo, Ben & Jerry's, Warner Music Group, Nestle, Telenet and other brands use BuboBox to promote their brand.
I was responsible for creating illustrations that explain what BuboBox is. These illustrations are placed on the homepage. 
I had the pleasure to have BuboBix as a client in 2014.