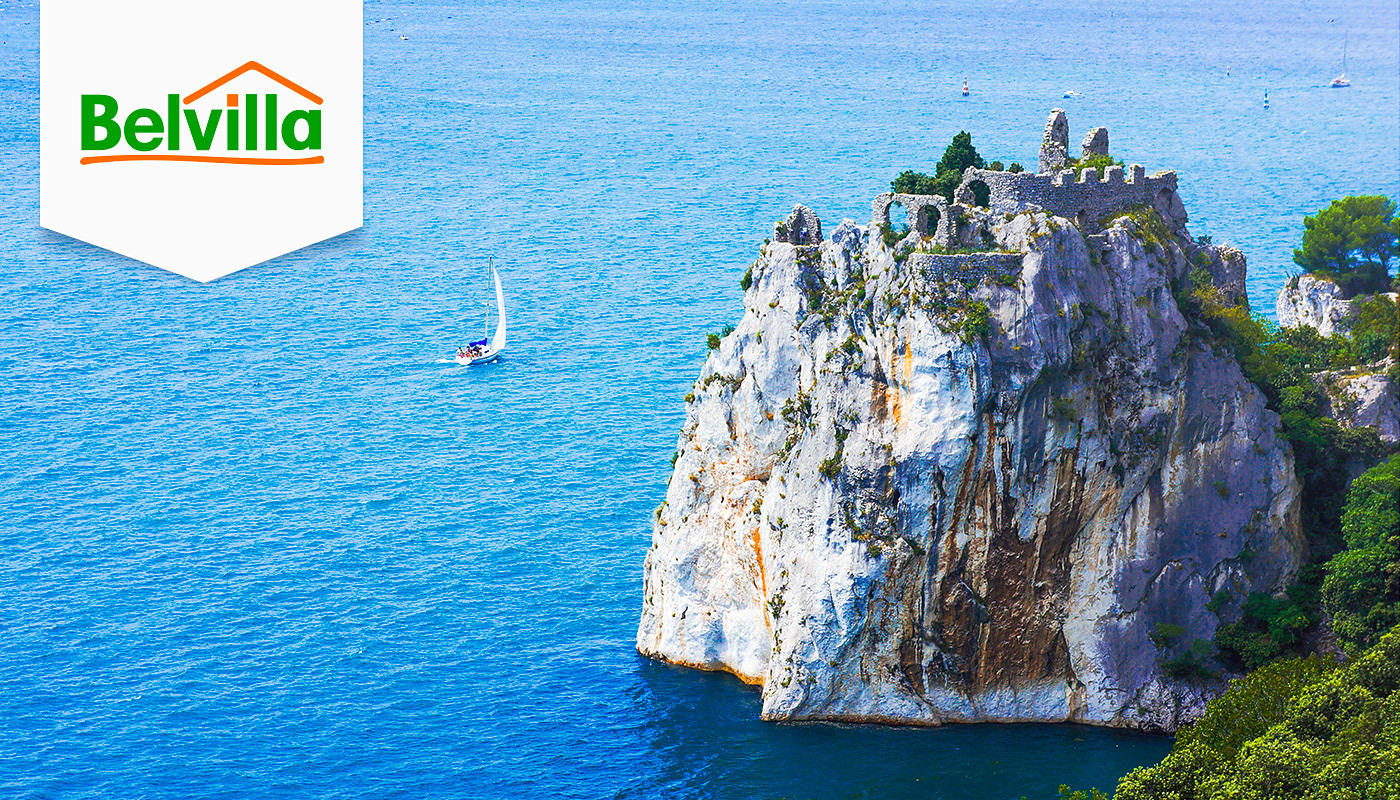 About Belvilla and my responsibilities
Belvilla is the market leader in the Benelux region and one of the largest European players in the market for holiday homes, having more than 30 years of experience.
I had the responsibility to create the visual design as well as the user interface and usability of the website. A great part of my tasks was about focusing on usability, improving the user experience and increasing the conversion rate.
As a designer, I was helping the team with the creation of landing pages, redesigning and rethinking the complete website, taking part of the concepts for campaigns, the creation of a responsive site and the app for phones and tablets, animated banners, social media promotional images, newsletter and email templates, photography, photo selection and digital edition.
I had the pleasure to have Belvilla as a client from 2010 till the end of 2015.